Special December hours
&
support Haywood St. Respite Program
For several years we have offered only one night in December to shop and mingle beyond our normal business hours. We are pleased to offer a new idea this year; we will be open late on the 3 Thursday evenings before Christmas until 8PM Dec. 7th,
14th, & 21st. We will also be donating 20% of our sales during the hours of 5-8PM
on those days to the Respite Program at the Haywood Street Congregation. This program gives homeless people a chance to heal from major illnesses in a protective and home-like environment. Click the link below for more info. We hope you will join us in our continued support of this worthy cause.
http://haywoodstreet.org/haywood-street-respite/
great hostess, party favors, and stocking gifts!
New fall and holiday April Cornell linens are here and they are beautiful! Right in time for making gatherings of friends and family extra special!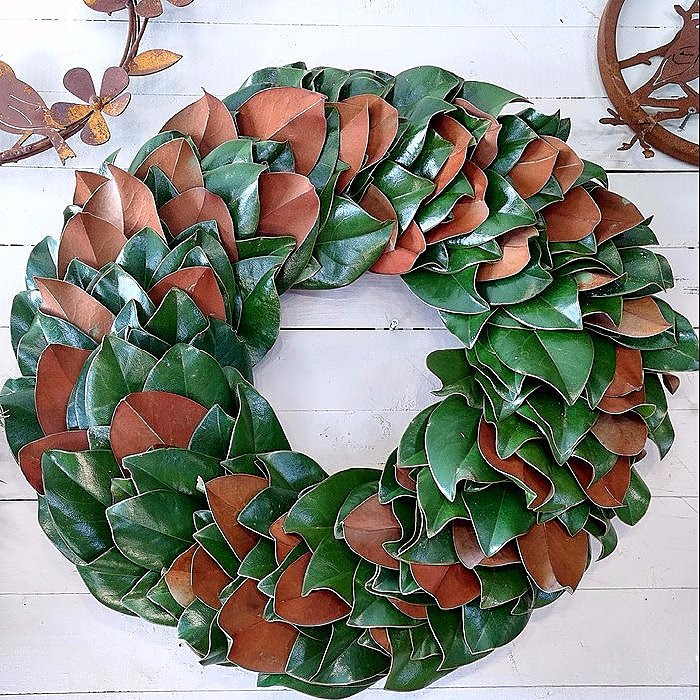 Hours:

9am -6pm

Monday -

Saturday
Additional hours in December:
open until

8pm

on

Dec 7th

, 14th and 21st
&

12pm -5pm

Sundays until Christmas